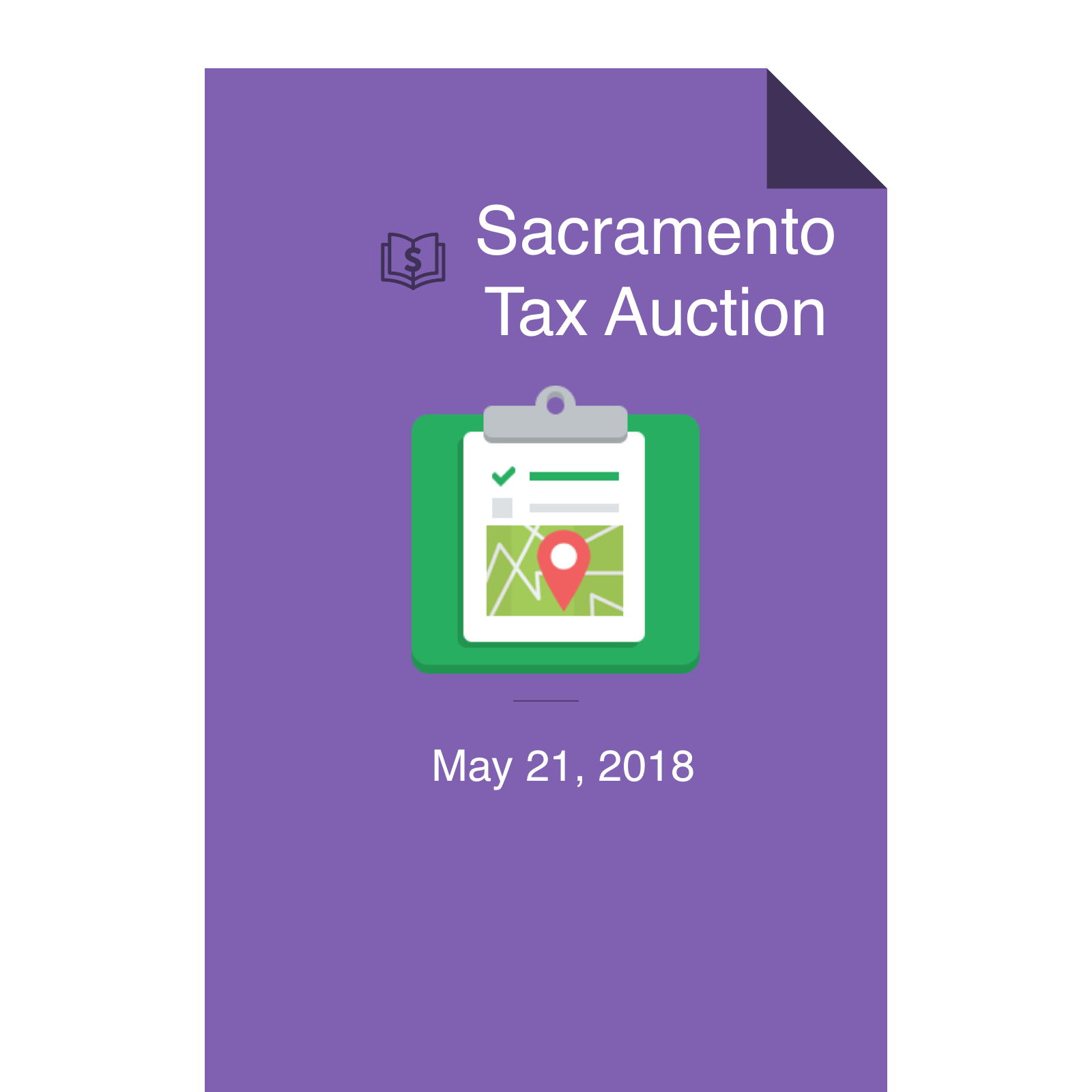 Sacramento County Tax Auction May 2018
About this spreadsheet download and map
Access to FULL data for ALL the properties at the Sacramento County Tax auction, scheduled for May 21, 2018 at the Scottish Rite Center. The approved auction list is simply a PDF of parcel numbers (APN) without any information about the street address, square footage, and other necessary details for any home buyer, especially someone who needs to make realtime decisions at an auction.
What does full data mean?
A spreadsheet of property details for a subset of the properties including street address, square footage, living area in square footage, bedrooms and more.

An interactive Google Map of the properties with details.