After repair value – Setting the Sacramento Tax Sale Purchase Threshold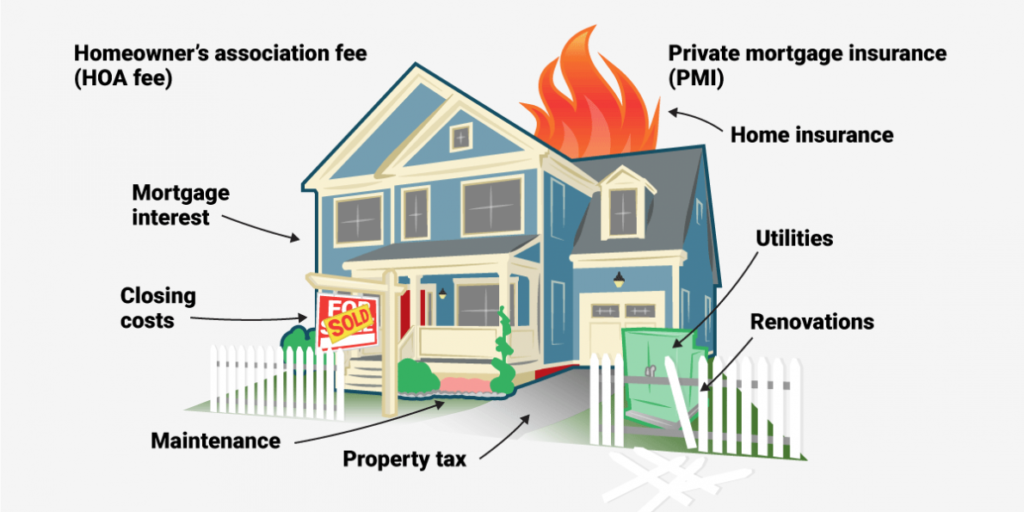 After repair value, AVR, is a concept that professional auction bidders use to set limits for auction properties they are interested in purchasing.
How does AVR at a tax deed auction work?
Its simple. There are three factors to the calculation. Market value, repair costs and auction purchase price. We like to get the AVR at 60% of the market value of the property. For example, if a home has a market value of $100k and we estimate the property needs $25k of repairs, then our max auction purchase price of the property would be set to $35k.
Market value:
Each property has a market value that someone would be willing to pay if the property was at market standards.
Repair costs:
Tax deed sale properties are sold 'As Is'. With anything that is sold 'As Is', there is a lot of risk tied to the property. Termites, dry rot, new roofs, new foundations, new windows, new bathrooms, new kitchens coupled with the possibility of evicting squatters make auction properties risky investments. Investors bake in the risks of auction properties associating a cost with rehabbing the property to market value standards.
Auction purchase price:
The amount paid for the property at auction.
If you follow the guidance of a 60% AVR, you would be actually creating immediate value for yourself and investing your time and money wisely.
Looking to rent the property for positive cash flow, here are the guiding principles we use.